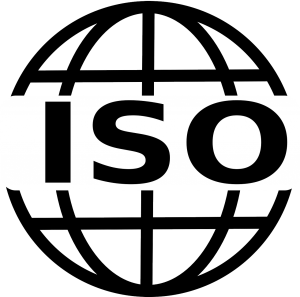 ISO (International Organization of Standards) 13485 is a rigorous quality-management system and regulatory standard pertaining to the design and manufacturing of medical devices, ranging from life-saving medical equipment, such as artificial hearts or dialysis machines, to diagnostic tools, treatment devices, and hospital beds.
All regulated medical equipment must meet specific standards to be sold internationally. In other words, it must be considered safe and reliable, and ISO 13485 is the recognized standard in Canada, Australia, South Korea, Japan, Brazil, and many other countries. The protocol utilized by the United States is the Good Manufacturing Practices quality system, and although the United States and other countries recognize ISO 13485 as a key component in conducting business, additional standards may also apply.
Medical device consulting company Anuva is a certified Quality Management System operation meeting ISO 13485 standards. Read below for the requirements and benefits of ISO 13485 certification.
Briefly, requirements for ISO 13485 certification include developing written policies and procedures for the following items:
Document and record controls
Internal auditing procedures
Controls for non-conformance
Corrective and preventative actions
Process and design controls
Record retention
Accountability and traceability
Why Should You Care?
There are several benefits to working with an ISO 13485-certified company like Anuva:
Access to markets recognizing ISO 13485 standards
Quality controls that pinpoint process deficiencies to improve efficiency and reduce operational costs
Consistent delivery of a well-constructed product, which increases customer satisfaction
A global standard that proves a commitment to quality
A transparency in the systematic management of complaints, surveillance, and product recalls
Anuva is a contract design, development, engineering, and manufacturing services company dedicated to quality and the mechanical, electrical, and software needs of the medical device and other high-tech industries. Our team of trained representatives will collaborate with your staff to create documents that follow strict policy and have a clear pathway of development for clients. From the first time we sign on with a client, our quality system is in place!
Looking to jump into or expand in the exciting business of medical device innovation, call the medical device consulting team at Anuva at (919) 388-3360 for our engineering consultants in North Carolina.