The Robotics Revolution in Healthcare Part II
In Part I, we examined the increase use of robotics for medical treatments.  This week, we continue with additional uses of robotics for medical applications.
Areas to Watch for Potential Medical Applications
Biomimetic Robots
Many new robotic designs are inspired by Mother Nature herself and may be useful in linking robotic functions to medicine, especially for rehabilitative applications. The "robat" developed at Brown University, for example, reverse engineered and 3-D printed bat wings for aerodynamics research. Not only could this process potentially be used to mimic and study human organs, the structure of the bat wing itself could provide insight on how to build more efficient robots.
Swarm Robotics
A new series of robots referred to as "swarm robots" have the capability to congregate and performed functions as a group, even though the individual robots are fairly simple. This kind of robot has been used in situations such as oil spills to congregate and clean up the affected areas, but imagine if the same process could be scaled so that the robots could swarm around a human virus?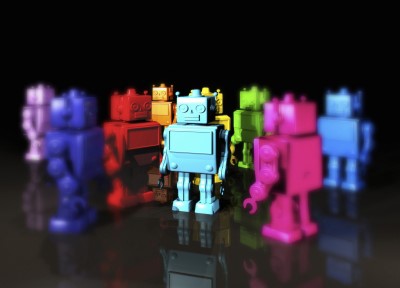 Sensational Robotics
Robotics have been designed to imitate human sensations, such as adding nerve endings into smart prosthetics. This could very likely be advanced as the reverse engineering of the brain continues and nerves are mapped more clearly to their sensational outputs. With the possibilities of human sensation becoming more intertwined with technology, you could even go as far as imagining mind control systems.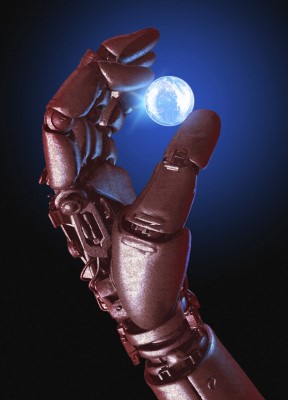 Our Picks:  The Coolest Robots in Healthcare
Robots in the Operating Room
With a surgery guiding the Intuitive Surgical's da Vinci Surgical System, which has been in hospital facilities for over a decade, provides precision surgery at its best.  Click here to view the da Vinci Surgical System in action!
TransEnterix SurgiBot Robotic Surgery System awaiting FDA approval later this month, is a smaller footprint, cheaper alternative to the da Vinci Surgical System.  The SurgiBot's market niche will be smaller hospitals with small budgets.
Rehab Robots with Measurable Results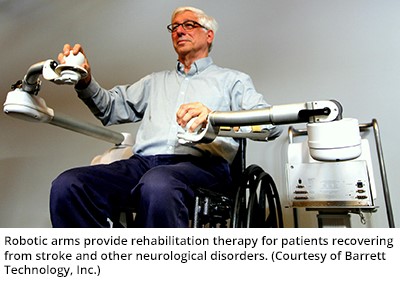 Mobile Robots on Call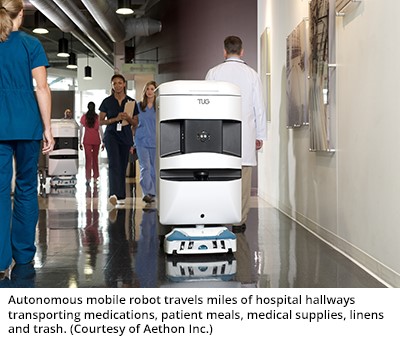 Robot Rx
The robotic system does not replace, but assists, the eye surgeon. It integrates with already existing equipment in the operating room, such as a microscope.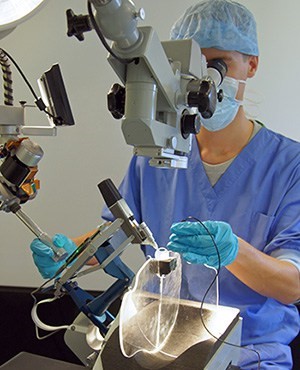 (Image courtesy of PRECEYES)
At Anuva, our skillful engineers recently developed a Multi-Axis Robotic Arm for a Precision Medical Treatment for one of our clients.  To find out how Anuva Innovations' design team can help take your med tech product to market, click here.