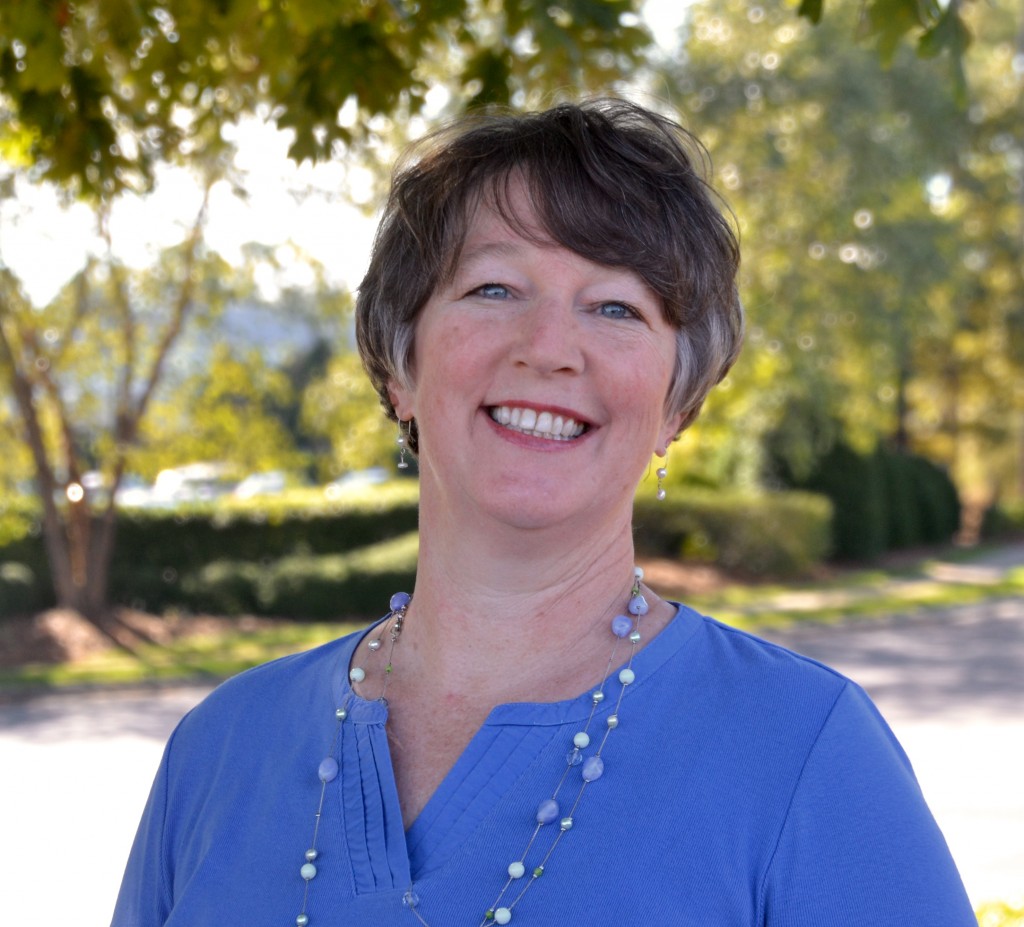 Key to every new project or initiative is the project manager. To find out more about the role a project manager plays in product design and development, Anuva sat down with the newest member of our team — 20-year veteran Jane Dunbar. Our edited interview:
What makes an effective project manager (PM)?
You have to be extremely organized, detailed oriented, and tuned into all the pieces that it takes for a project to come together. It means that you have to think about each task and the people responsible for these tasks – the software engineer, the hardware engineer, the mechanical engineer – as well as all the mechanics that go into the product or device. I keep track of all the little details that the engineers may overlook or that may differ from project to project.
Another thing that makes an effective PM is the ability to translate between an engineer and non-engineer. I am not an engineer and may not understand all the technical aspects of what the developer is doing, but I understand the general concept and steps to a specific project and can communicate it well to the customer. Some customers are not technical and they don't have that background, so I serve as the translator for them.
This is important at Anuva because our customers come from different backgrounds, ranging from entrepreneurs and physicians to innovative engineers. It's important to have one focal point to translate engineering dialog into plain English. I've learned how to walk that line. I'll hear engineers talk in-depth about technology and walk away understanding the important pieces of the conversation.
What other skills are required?
A PM has to be flexible because things change – technical requirements, material shipments dates, software bugs, etc. Sometimes it's internal things that are changing, such as resources that have to get pulled for another project. I have to be able to jump from one project to another really quickly and shift gears in a blink of an eye, going from a customer meeting to writing a proposal, for instance, or jumping from looking at task lists and estimated times and figuring out what needs to be done to providing bi-monthly invoicing. I love that part of my job. I thrive on it.
A PM also needs to juggle multiple priorities and make that judgment call on which is a top priority right now, and then to identify what can wait until tomorrow. A PM has all the plates spinning and is able to tap the one that is slowing down to give it another little spin. Other times, a PM is in crunch mode where you are trying to wrap up several projects at once.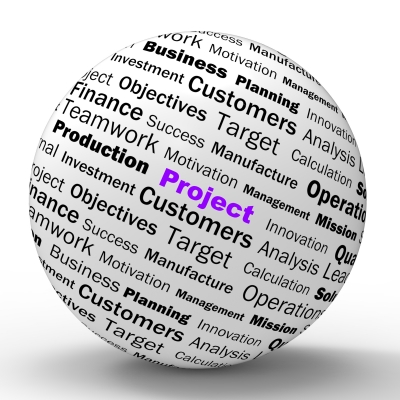 How important is to build relationships with team members?
Very. I appreciate when engineers are truthful with me. I need them to trust me. They have to feel comfortable coming to me, even if things are not going well.
That's why I continuously touch base with our engineers and ask, "Do you have everything you need now? For your next task? Are there any foreseeable issues with anything such as materials or tools?" I'm the facilitator and get the engineers tuned into the project's future. I will chase down anything that they need so that they don't have to worry about minor details and continue to be heads down on important things.
What do you find appealing about Anuva?
The variety is exciting! We deal with so many different types of customers and projects all the time. At my former employer, we made our own products. But when you make only two or three different products, there are only so many design changes you can do. It is very familiar. Here at Anuva, I learn every single day. I find it motivating.
Another thing that I like about Anuva is that the PM is involved at the very beginning. That helps me better understand what the customer wants; I'm getting that directly from the customer, not a middleman. That is something new to me. In other PM roles I've had, the requirements were already hashed out by the time I stepped in. I appreciate being able to establish relationships with the customer from the start, because every customer and project is different.
This helps make Anuva adaptable. What sets Anuva apart from other design firms is having the PM upfront and understanding the customers' needs and requirements.
How important is an inclusive culture for project managers?
Extremely. I immediately felt like I was part of this team. If the PM isn't part of a team, then people won't be honest with you on what may or may not be going well.
Anuva team members are also patient with my questions. As the PM, I am going to ask a lot of questions, but it's all in the approach.  It's important to learn to read and respect people. A PM must learn when to jump in to help colleagues or stay away and wait for them to approach you. That builds respect – and you become an important part of the team when you gain the respect of your team members.
At Anuva, we pride ourselves on being a collaborative, accessible partner and that all starts with making the right connection. Contact us here or call one of our associates at (919) 388-3360 to find out how we can help you "Bring On Impossible".