At Anuva we are lucky to work with some very innovative clients, today we are fortunate to have David Gomez, CEO of Infinitus Medical Technologies, write this blog that focuses on innovative patient care in the medical device industry.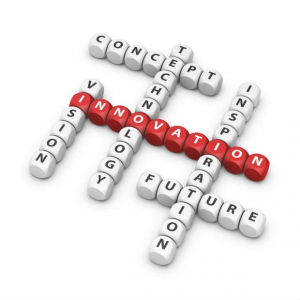 Click here to read the entire Infinitus Medical Technologies' blog and learn how patient care is evolving through innovation.
At Anuva, we pride ourselves on being a collaborative, accessible partner and that all starts with making the right connection. We have found such a collaborative partnership with Infinitus Medical Technologies. Contact us here or call one of our associates at (919) 388-3360 to find out how we can help you "Bring On Impossible".